loyalty
Best picks
Prelims / Mains, PO/Clerical pattern
loyalty
50+ Model papers
Fully solved
loyalty
Detailed solutions
Detailed solution for every question
loyalty
Fav+
Review, build your favourite Q/A list
Plan to win, prepare to win, and expect to win
--- Hilary Hinton "Zig" Ziglar (American author).

quesionbang! mock-set-plus offers a right mix of questions from every topic - Mock tests in Reasoning, Aptitude, General English, Banking and Computer. Get practice, be a winner.
Visit mock-set-plus
mock-set-plus
Test yourself
Assess yourself
Let questionbang! be your study companion.

Self-evaluation? Assess your performance using mock-set-plus result analysis - your performance, your standing compared to 1000's of other questionbang users. Self evaluation is must for effective preparaton, mock-set-plus result analysis is what you are looking for!
Learn more about result analysis »
Visit mock-set-plus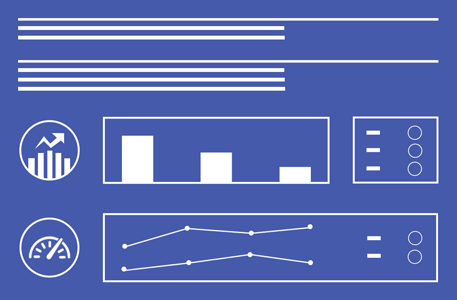 IBPS - What, When, How?
Know about IBPS.

Exam 360 is where you can find every detail about IBPS - notifications, schedules, exam patterns and old question papers.

Exam 360
enhance your knowledge
Overall Result Analysis – digging deeper in to mock-set-plus result analysis
Combined results from Bank preparatory App and mock-set-plus are available as Overall result analysis . Understand Overall result analysis to make best use of questionbang apps and mock-set-plus.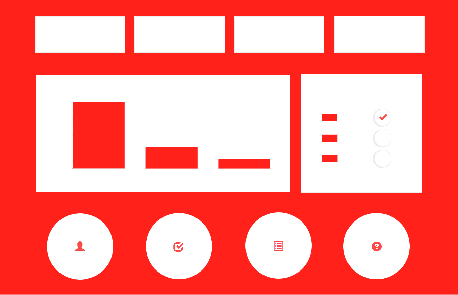 Bank Exams (Free)
RRB Office Assistants

CWE Clerk Prelims

Combo Pack

RRB Officer Mains

CWE Clerk Smarty
You may be also interested in